As the temperature changes, people have to change their clothes for the four seasons. If the changed clothes are not stored properly, they will be damaged by moisture, mold or moth. Reasonable storage methods can greatly extend the life of clothes.
For seasonal clothing, wool and synthetic clothing should be stored separately. After the wool clothes are washed and ironed, hang them in the large wardrobe with hangers, and put some desiccant and anti-mildew tablets in the pockets and the bottom of the wardrobe, which are used to prevent moisture and mildew, and also prevent moths.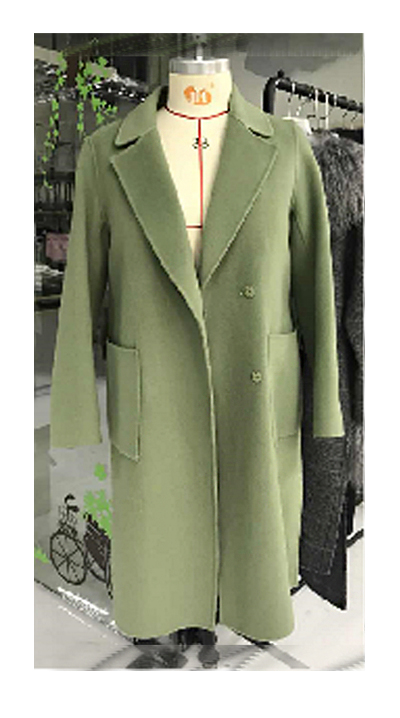 It is best to keep the suitcase at an appropriate distance from the ground and wall to prevent moisture. , to open the wardrobe or trunk lid frequently to ventilate and keep clothes dry. Special attention should be paid to the rainy season or wet weather, the clothes should be taken out to dry while the weather is good, but do not expose them to the sun.
In order to prolong the service life of clothing, in addition to cleaning, it is necessary to regularly dehumidify and maintain the appropriate humidity in the room, in order to prevent the clothes from getting moldy and keep the beloved clothes in the best condition. When storing, choose a cabinet or plastic storage box that can be sealed to store seasonal clothes to prevent the clothes from getting wet. At the same time, place a desiccant in the cabinet or box to dehumidify.